What holds the key to happiness? Although the magic elixir hasn't been discovered, surely we can increase overall happiness by making calculated big-picture decisions.
For me, one of the most important secrets to happiness is maintaining a car-free commute. Although I love driving, commuting in traffic twice per day would transform me into a raging monster: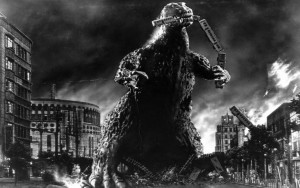 Fortunately, I've avoided driving by living in apartments close to work. Whether biking for 30 minutes or walking for 10 minutes, my commute has always been invigorating — rather than infuriating. The close interaction with the environment while walking provides time for reflection and is refreshing. Also, automatic exercise! As a bonus, the mountains here in Boulder provide a nice backdrop.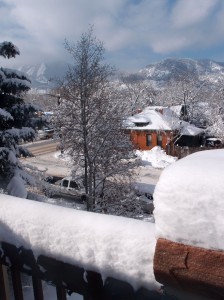 A Wall Street Journal article recently posted by a friend highlights the value of a short commute. The author also includes four other suggestions to improve life — and financial — satisfaction. It's an interesting article to contemplate as we all make short- and long-term decisions that affect our happiness.
How to Live a Happier Financial Life — Jonathan Clements
5 decisions that enable happiness